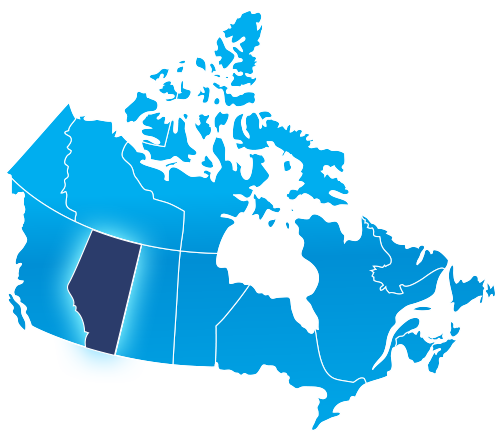 Alberta Retail Locations
All or most of our products are available at these fine retailers. Just look for the Sgambaro's logo!
If you require something in a specific size or a product you do not find at the retail level, please contact us and we will be most accommodating. Provided you give us sufficient notice.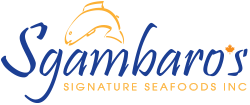 12819 – 58 Street, Edmonton, Alberta T5A 4X1
Tel:(780) 457-8227 Fax:(780) 473-6761
email: info@sgambaros.com